If you are seeking personal injury care. Dr. Heather Valinsky works on liens to provide the treatment you need, to receive care with NO out-of-pocket costs to you up front... look no further than Nurture Family Chiropractic in Simi Valley, CA.
Comprehensive Consultation & Exam
are you suffering from any of these symptoms?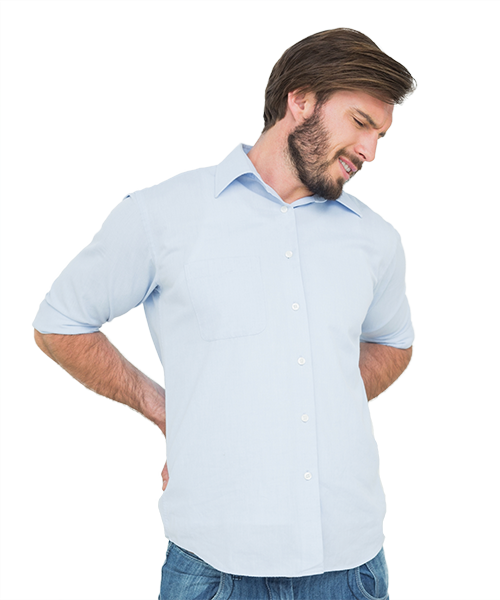 Difficulty sleeping or working?
Do you only treat people who have been in an accident?
No, we also specialize in pregnancy, pediatrics and family health. If you are in an accident, we have many years of experience handling personal injury cases. We recommend you don't wait too long after your accident to begin treatment. "Don't delay. Treat today". It's always best not to delay your treatment for more than a few weeks, as this could affect your care, and your case.
NURTURE FAMILY CHIROPRACTIC
Have questions? We can help. Let's talk!
Should I seek treatment before I hire an attorney?
It's highly recommended. You have the choice to seek a lawyer first and then start treatment. It's always best to start care as soon as possible after an accident injury. Dr. Heather Valinsky works closely with great law firms and can recommend one if needed.
I have an attorney, what is my next step?
If you have already found an attorney, then it's time to start your treatment. Usually there is no delay, and you can get in the same day. Don't worry about the accident report if you don't have it…it may not be ready yet. We will give you an exam, and possibly start your treatment on day one!
What should I expect from my treatment for my personal injury?
We will perform an initial evaluation and exam to determine your specific injury sustained from your accident. Dr. Valinsky uses a very hands on approach to Personal Injury Care, using machines and equipment only when absolutely necessary. She listens to the patients needs and concerns, and tailors a specific care plan to address your individual injury.
If I need treatment other than Chiropractic, would you give me a referral?
Absolutely! Some patients may require a more specific diagnostic study, such as MRI, CT Scan, Orthopedist, etc. If so, we will refer you to a highly qualified specialist.
My car has been damaged, possibly totaled. What should I do?
Just remember, if your vehicle is damaged, there is a good chance you have sustained injuries as well. Try to schedule an appointment either with Nurture Family Chiropractic or with an attorney to discuss your options. Are you severely injured? Is it an emergency situation? If you feel your injuries are more severe, please visit the emergency room. For less severe cases, please contact a Chiropractor that specializes in auto accident injuries and personal injury.
new patient special
FREE Auto Injury Evaluation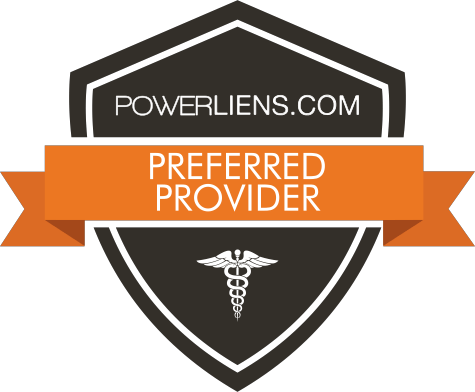 WE OFFER A NEW SOLUTION FOR AUTO INJURIES
Because the majority of auto injuries impact the spine and the surrounding nerves and tissues, chiropractic care is an excellent avenue for treatment. Chiropractic is gentle and non-invasive. Through small adjustments, people find great relief from the pain associated with their auto injury and are set on a road to full recovery.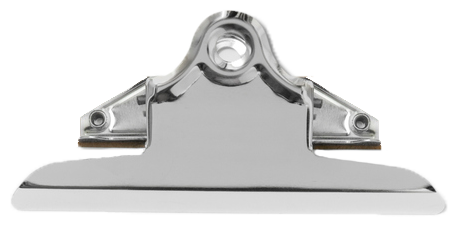 There are a wide range of symptoms and not all of them may be immediately traceable to your auto injury. Even if you have been cleared by a doctor, your pain could still be related to your auto accident and you may need treatment to correct the problem! Schedule your free consultation today.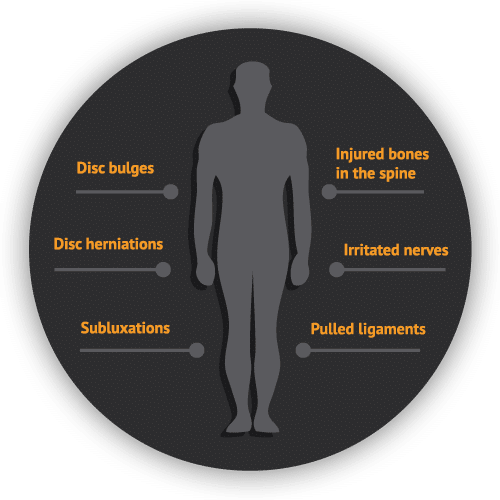 DO YOU HAVE NECK PAIN?

Do you have neck pain that is preventing from being able to turn your head fully?

DO YOU THINK YOU HAVE WHIPLASH?

Many people don't even realize they have received a whiplash injury until the problem leads to other issues.

HAVE YOU TRIED EVERYTHING?

Do you feel like you have tried everything possible, but haven't felt any results? Chiropractic care can help.
take action now
FREE Auto Injury Evaluation
AFTER TREATMENT, MANY PATIENTS EXPERIENCE:
IMPROVED MOOD

Improve your overall health
and regain your vitality for life.

PAIN RELIEF

Start your treatment plan
and being experiencing pain relief.

REDUCED MEDICATIONS

Medication and surgery don't
have to be the answer.

ACTIVE LIFESTYLE

Stop wasting time in pain and
get your active life back!